Savannah Derby Devils Practice
Its been a busy week and I'm finally getting caught up enough to write on the blog again. Wednesday night I hung out for a quick practice with the Derby Devils at the Supergoose on the east side of Savannah. They are getting ready for their season opening bout on March 2nd — you don't want to miss it. Fifteen local women are pulling up their fishnet tights, strapping on their knee-pads and lacing up their skates in preparation for the sexiest smack-down ever to come to Savannah's Super Goose Sports when they faceoff against the Atlanta Rollergirls.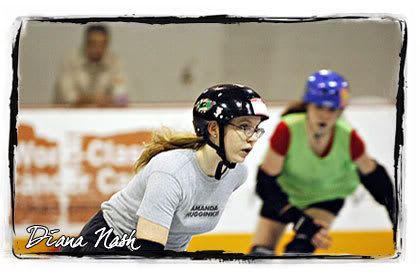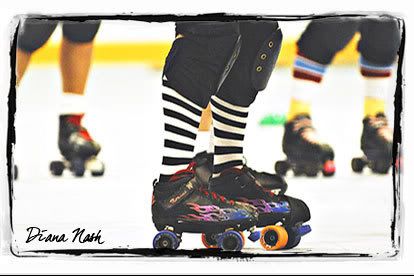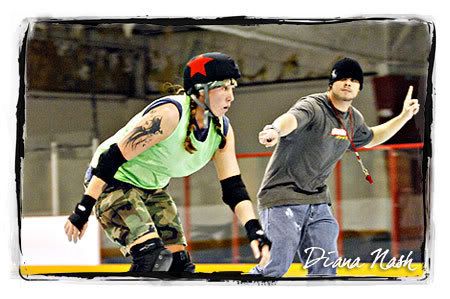 You can view more images in the slideshow by clicking here.
Lastly, don't forget to check out the Savannah Derby Devils website at www. savannahderby.com and as featured in the March edition of Skirt maagazine.